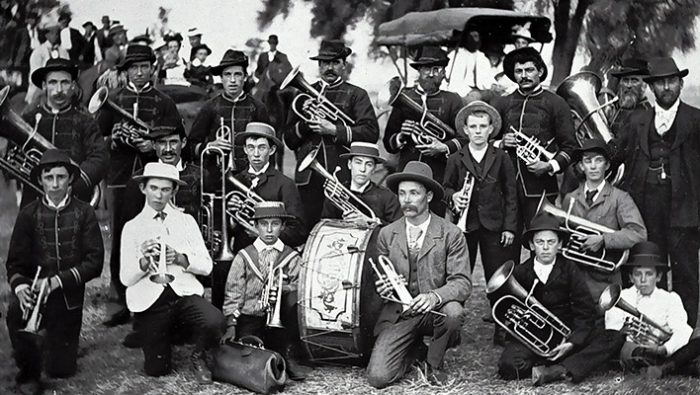 Musicians Demand Gimme Shelter, Shelter in Place
Can you speak to how music is being used to connect people during COVID-19?
What would you say is the worst part of the impact of Covid-19 on the music industry around the world?
Dare we ask, How many live music events have you attended in 2020?
Call for Content
Tell us what you think in the Comments section below. Be sure to let us know if we can quote you and provide a link back to your site.